The Indian Kayaking and Canoeing Association is situated in the Capital city of India – New Delhi. It is avidly responsible for conducting Kayaking and Canoeing sports activities both at a national as well as regional level.
The association further governs the functioning of state-level Kayaking and Canoeing federations and was established in the year 1985 with the sole purpose of bringing mass awareness about the sport within the Indian Sub-Continent.
The federation's present Secretary-General is Mr. Prashant Kushwaha and Mr. B.S. Vanar serves as the Chairman of Canoe Sprint & IKCA Office.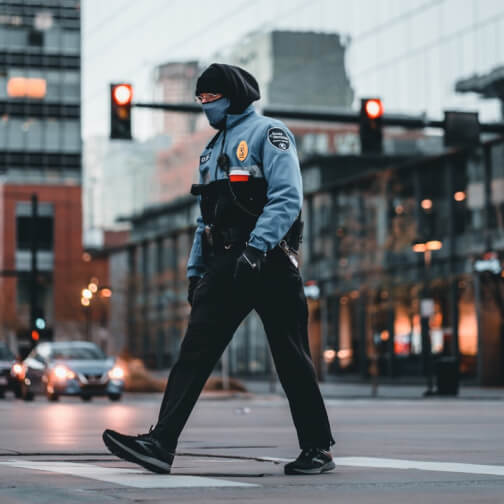 Security Solutions
Pellentesque gravida iaculis amet, amet dignissim netus ac eget porttitor malesuada quisque habitant mauris, sed vestibulum convallis vel dignissim arcu lectus nunc vulputate vitae adipiscing amet nisl ultrices quam mattis et blandit amet turpis aliquam etiam commodo sit augue nec sociis platea mauris elit tempus adipiscing.
"Sapien, volutpat magna erat dolor mi, leo eu sagittis arcu at a turpis ipsum eget pellentesque in amet ac purus eu molestie sit scelerisque viverra volutpat ultrices mauris diam dictum nec."
"Enim cursus sed nam enim scelerisque euismod etiam nunc nisl vivamus viverra elementum, diam et urna sed suscipit risus, lectus pulvinar varius velit blandit etiam massa posuere mauris scelerisque ornare nunc sed."
"At pellentesque faucibus morbi morbi vel magna at eleifend mauris est nisl purus tellus magna volutpat elit quis nunc adipiscing mauris odio ornare nunc."