Since time immemorial, man has derived immense pleasure from swimming. Over a period of time it has given shape to some more exciting concepts about water sports such as Kayaking & Canoeing which has now gained popularity throughout the world.
The present day Canoes and Kayaks used in Olympics today are the improved versions of original log canoes which were used for fishing and transportation in the ancient times.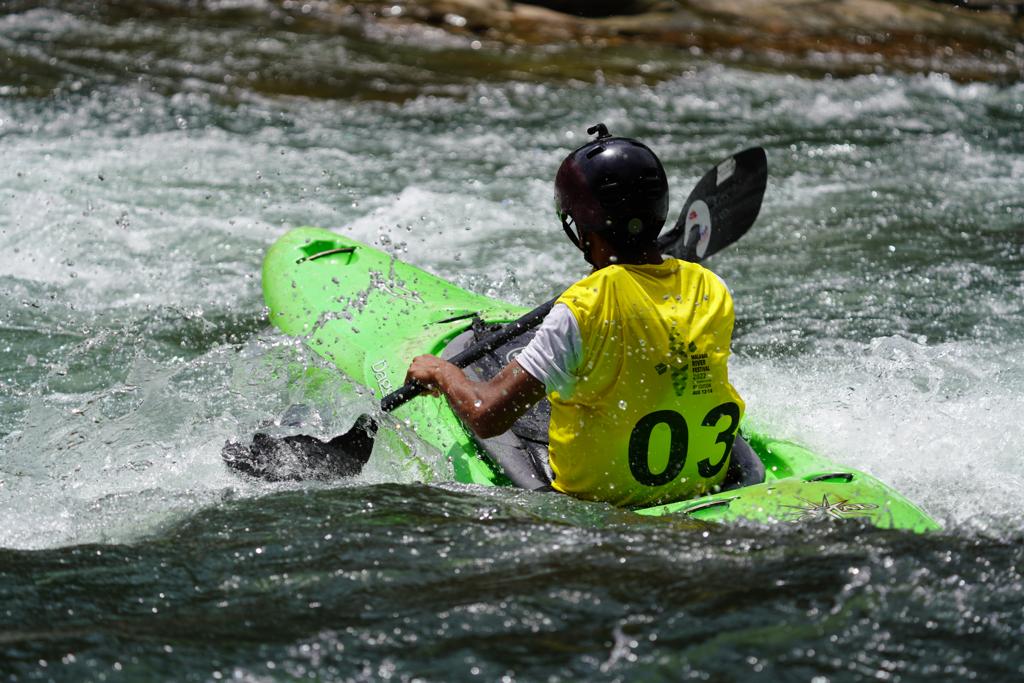 Canoe sprint takes place on a flatwater course and races are contested by two types of boat, canoe (C) and kayak (K).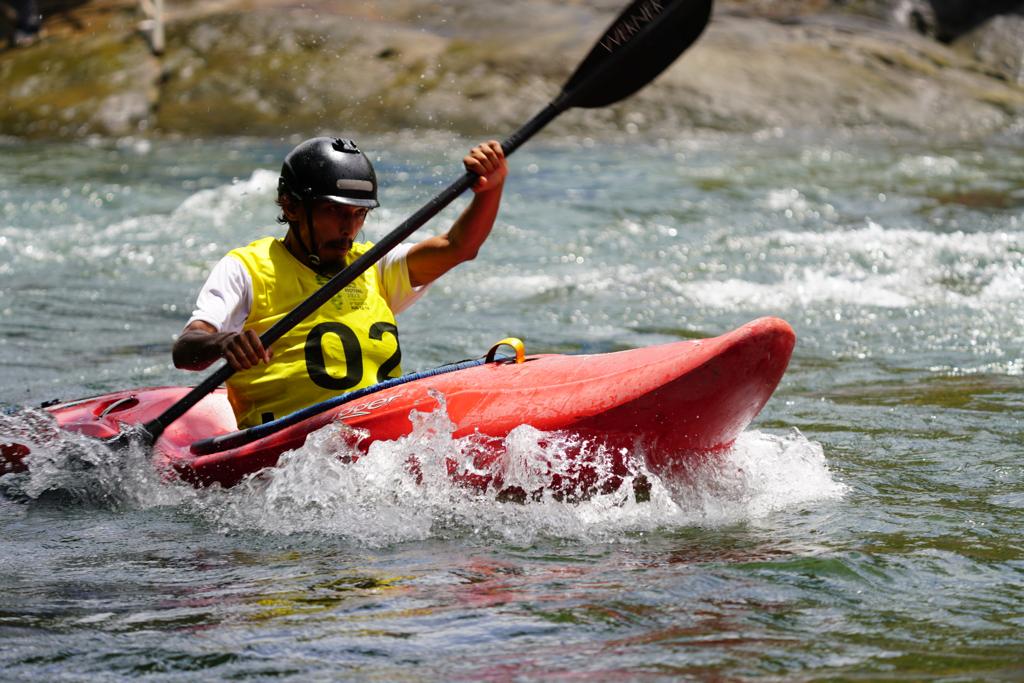 Canoe Slalom originated in Europe. Although not a large part of competitive canoeing in India, Slalom has reached a good standard.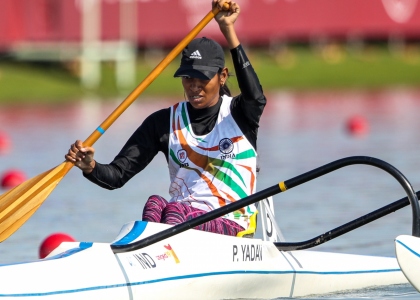 Paracanoe is the canoeing discipline for athletes with an impairment and races are contested by two types of boat, kayak (K)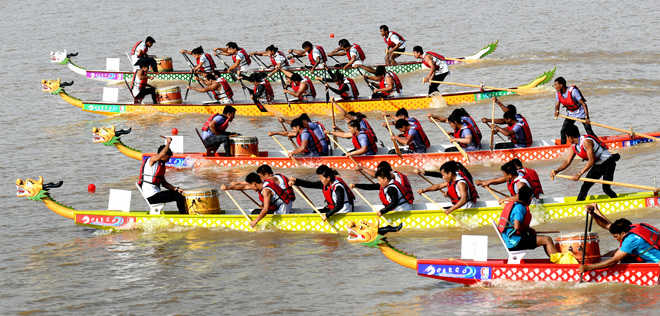 Dragon boat racing is a canoe-sport, and began as a modern international sport in Hong Kong in 1976. It is a race over a clearly defined unobstructed course in the shortest possible time.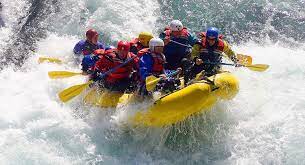 Rafting and white water rafting are recreational outdoor activities which use an inflatable raft to navigate a river or other body of water. This is often done on whitewater or different degrees of rough water.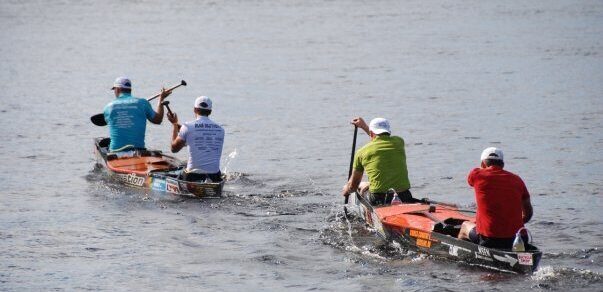 India has many long rivers well suited for Marathon canoeing. The Ganga River is host to probably the most famous Indian marathon event.